Amaat – the Greenlandic Fund for Parental Leave aims to offset the expenses from the employers in connection to pay during parental leave. Therefore, this is not an actual fund, but a reimbursement scheme and a redistribution pool.
The Fund for Parental Leave must ensure:
Better equality in the labor market, so women in the childbearing age are not deselected in the labor market
That families with children have a reasonable livelihood during the parental leave, and
Greater viability, financial stability, and competitiveness for Greenlandic businesses.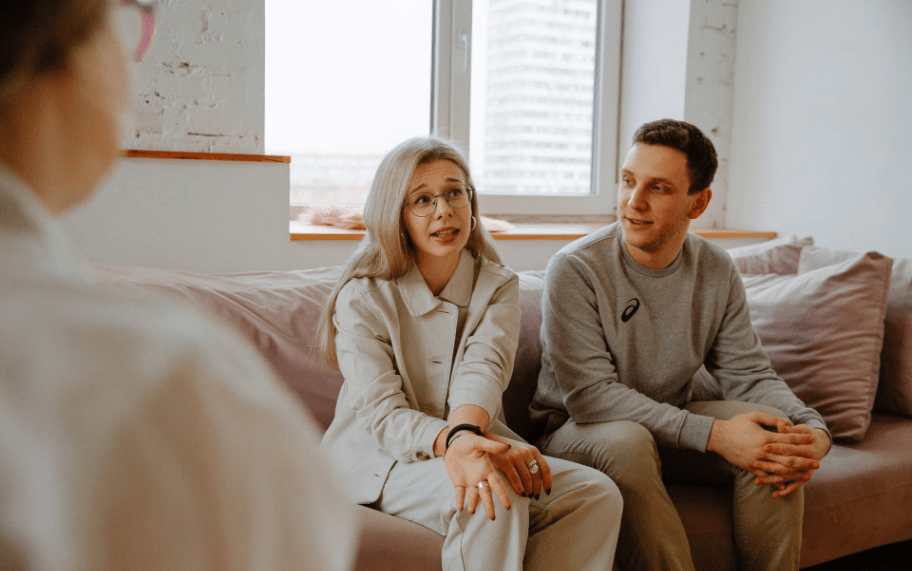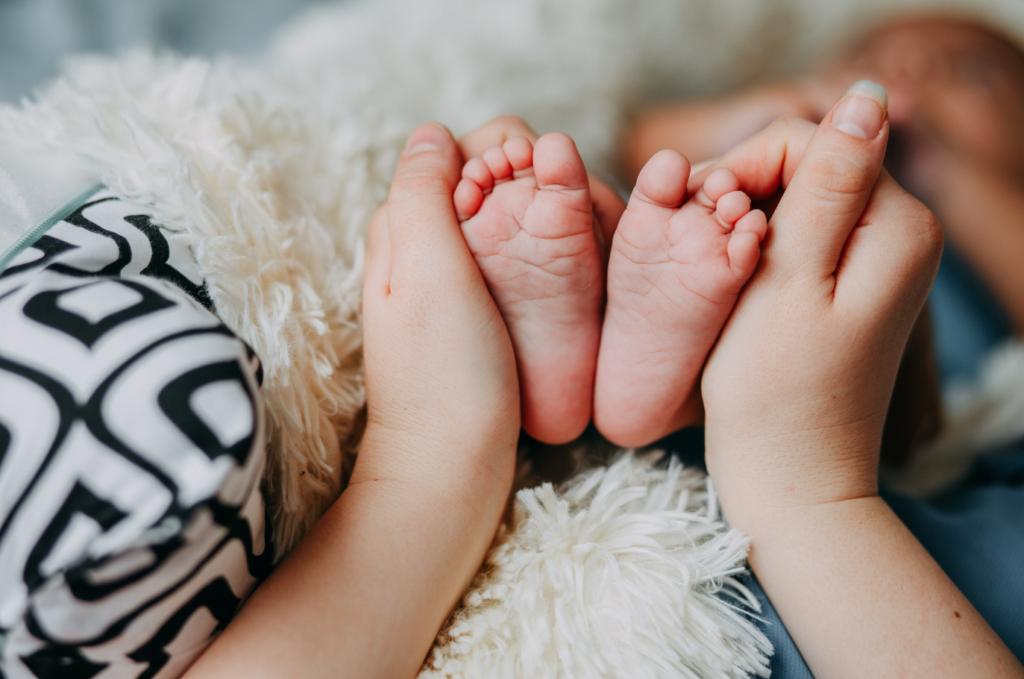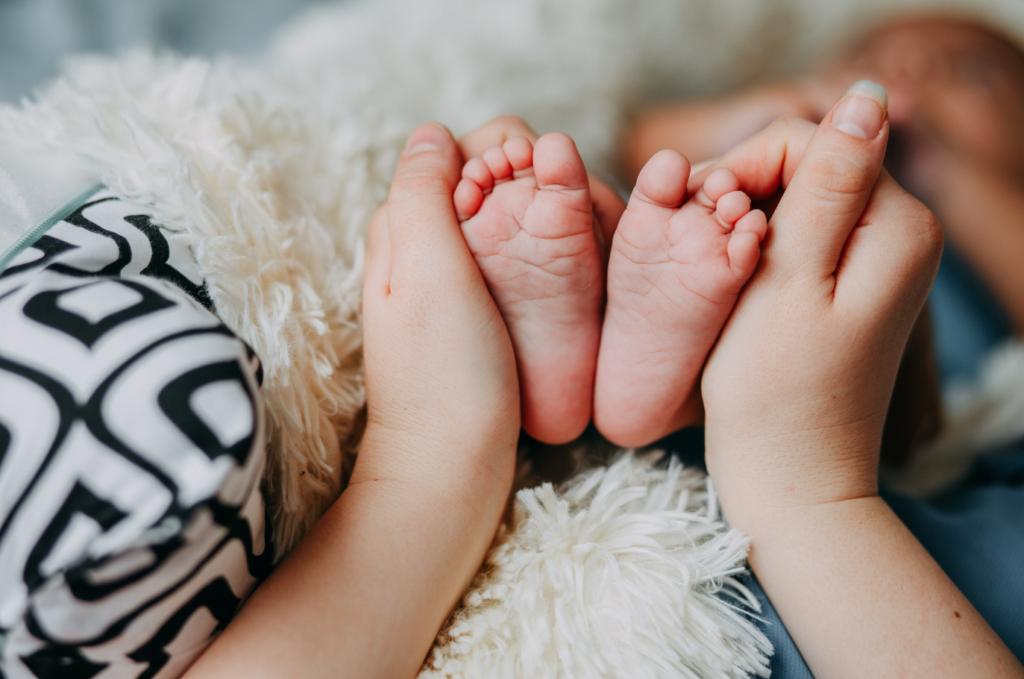 Karsten Lyberth Klausen
Vice chairman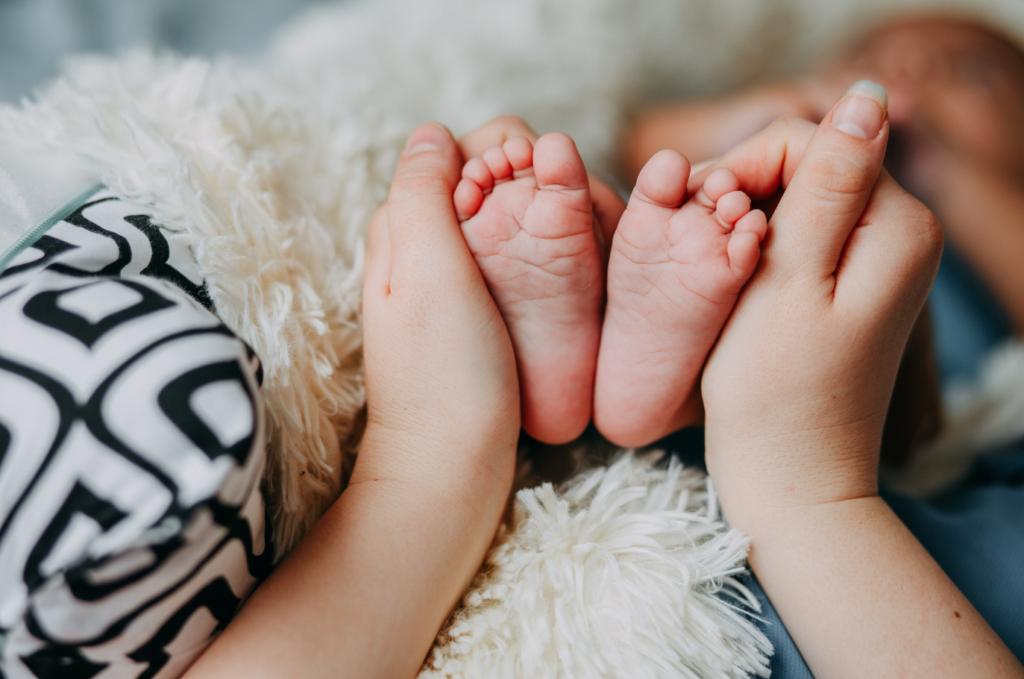 Else Jonna Villadsen
Board member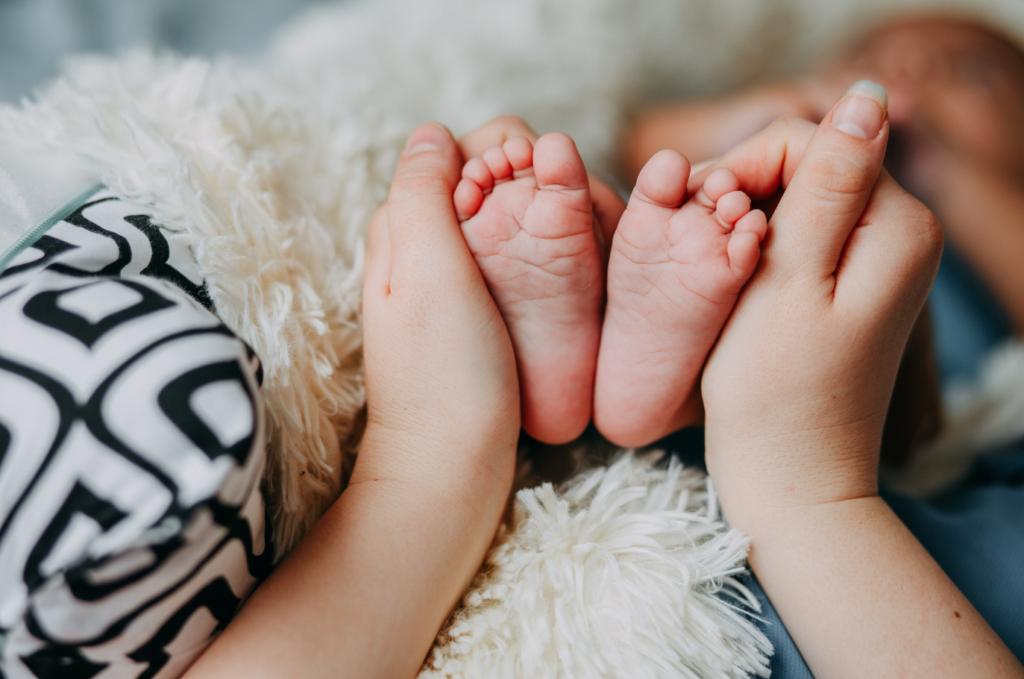 Jakob Motzfeldt
Board member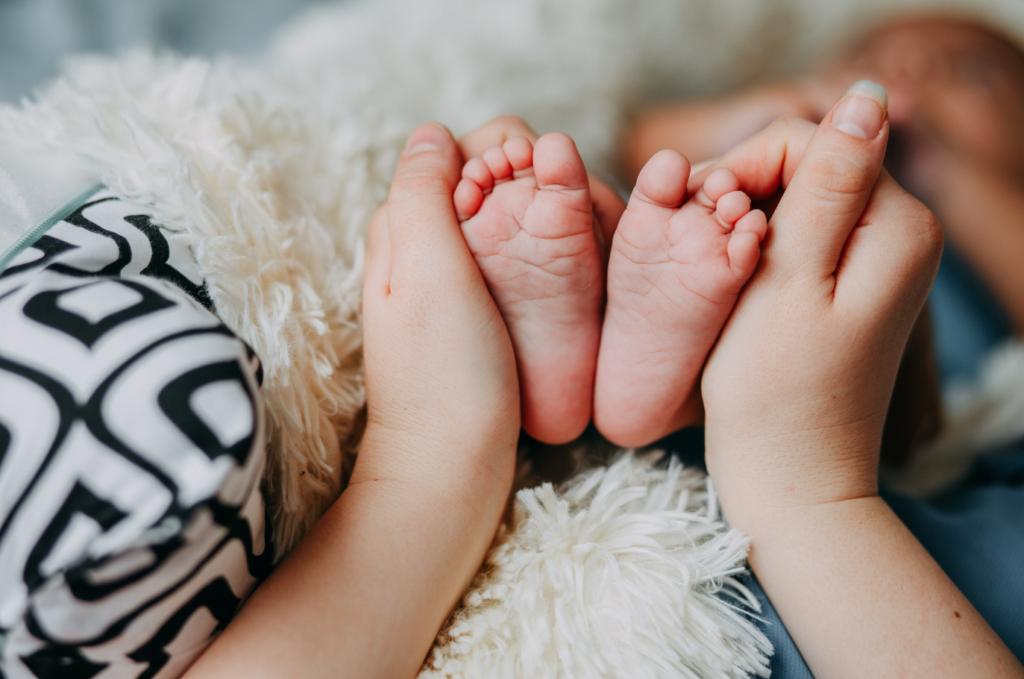 Astrid Öbjerg
Boad member